Is your organization prepared to implement widespread remote work to protect employees against coronavirus? Here's what you need to do.
Is your enterprise IT organization smelling a little more like hand sanitizer these days? It's going around. As organizations in the US and around the world prepare for the advance of the coronavirus, now known as COVID-19, plenty of unknowns remain about the virus that has killed thousands around the world. Several US metropolitan areas have reported cases of the illness, and the spread can be tracked by this dashboard and map from Johns Hopkins.
Public health officials are also tracking the spread, and the corporate world is proceeding with caution.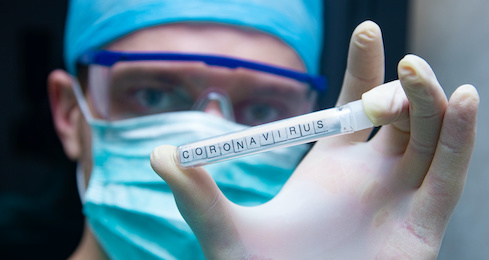 Image: velimir – stock.adobe.com
"When you walk into an event like this, there's a lot of fear, uncertainty, and doubt," said Rick Barr, Chief Operating Officer at OneLogin, an identity management and workforce access company that also helps customers
…
Read More