The 5G rollout is underway. How will this next-generation wireless technology impact you and your organization? — Network Computing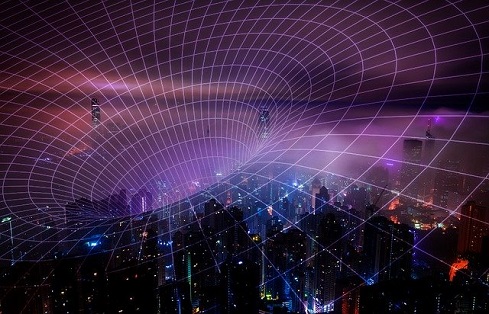 Image: Pixabay
The wait is over: 5G service is finally becoming available across the U.S., with city-by-city rollouts being launched by virtually every major wireless telecommunications service provider. Asia isn't far behind, although trade tensions and the impact of the coronavirus epidemic could result in rollout delays in China and other countries. Adoption in Europe will likely be relatively slow, a result of the region's high population density and lower-cost broadband infrastructure.
Carriers are currently going to great lengths to position themselves as 5G leaders, even going as far as accusing competitors of overstating their claims despite the technology's relative infancy and limited consumer awareness, noted Chris Bastian, senior vice president and CTIO for SCTE-ISBE, a professional organization addressing the needs of the cable and telecommunications industries. "We will see a full realization of 5G's benefits—and challenges—over the next several years," he predicted.
Read the rest of John Edwards' article on Network Computing, which covers 5G benefits, applications, challenges and what to expect next for 5G.
You'll also find more 5G articles on InformationWeek:
Reflections on Tech in 2019
Get Your Enterprise Ready for 5G
How 5G Will Impact Cloud Computing and Remote Workforce
The InformationWeek community brings together IT practitioners and industry experts with IT advice, education, and opinions. We strive to highlight technology executives and subject matter experts and use their knowledge and experiences to help our audience of IT … View Full Bio
We welcome your comments on this topic on our social media channels, or [contact us directly] with questions about the site.
More Insights