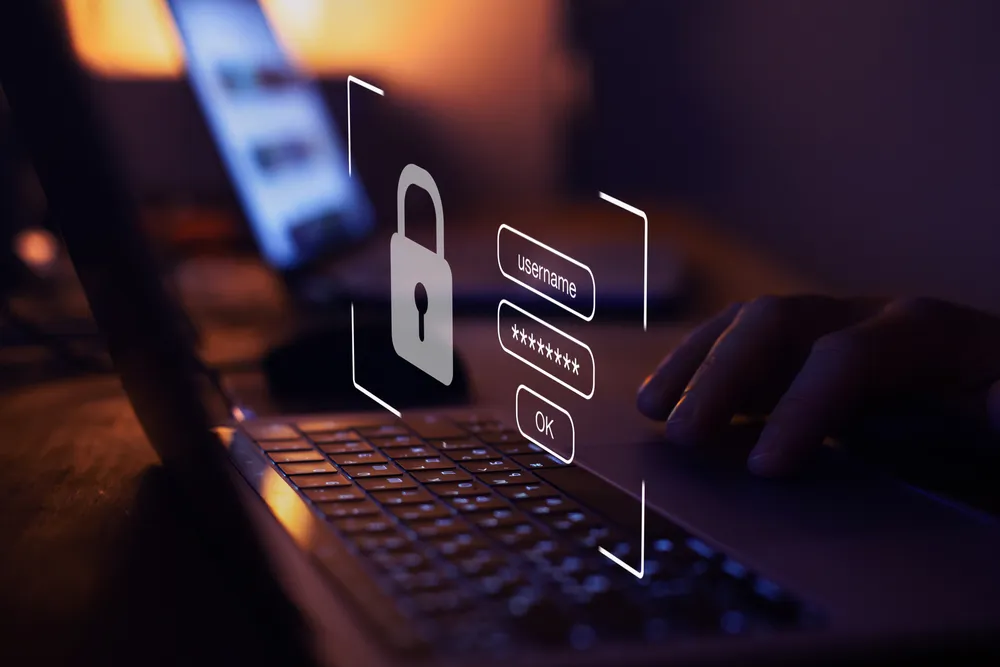 Businesses are always under stress. The demand to constantly evolve and transform in the digital age is currently a hot topic. However, although digital transformation provides numerous benefits such as improved time-to-market, lower operational costs, and a competitive edge, there are certain risks involved. One such prominent risk that modern businesses are facing is rising cybercrimes. In fact, data suggests cybercrimes are estimated to cost businesses around the world $10.5 trillion annually by 2025. So, what can be done to tackle cyber-breach? In this article, let's take a look at the key steps for designing an effective cybersecurity strategy to help modern enterprises plan for a cyber-secure future.
How to Build a Cyber Security Strategy for Business?
Developing a cybersecurity strategy can take a lot of effort, but it will help companies to future-proof their operations and surpass competitors. Here are the fundamental steps for creating a successful cybersecurity strategy.
Step 1: Identify the Current Cyber Threat Landscape
Leaders should recognize the types of cyberattacks that the company currently experiences in order to comprehend their organization's cyber threat landscape. Ask yourself the following questions:
Which cyber threats—malware, phishing, or insider attacks—affect your company most frequently and severely?
Have your competitors faced any significant incidents recently? If so, what type of threats did they encounter?
Next, gear yourself to prepare for the predicted cyber threat trends that would affect your company. For instance, many security analysts believe that as ransomware businesses grow, the threat posed by ransomware will only increase. Thus, understanding what cybersecurity threats your organization will face in the future and determining the severity of each of them is a crucial step for building an effective cybersecurity strategy.
Step 2: Determine Organizational Cybersecurity Maturity
Once leaders are aware of the emerging cyber threats that the organization is up against, it is essential to evaluate the cybersecurity maturity of the company.
Choose a framework for cybersecurity, such as the National Institute of Standards and Technology (NIST) Cybersecurity Framework, and employ it initially to evaluate organizational maturity in different areas, from policies and governance to security and incident response capabilities. The entire technology stack, from operational technology to traditional IT, IoT, and cyber-physical systems, should be included in the assessment.
Thereafter, determine where your organization should be in three to five years in terms of maturity for each of those cybersecurity categories and subcategories included in the framework. For instance, if ransomware is your top security concern, strengthen your backup and recovery capabilities. Alternatively, if remote work policies as a result of COVID-19 become permanent at your company, then strengthen the security measures with your new strategic objectives.
Step 3: Analyze How to Improve the Current Cybersecurity Program
With an established baseline for cybersecurity, the next step for leaders is to determine the cybersecurity tools and capabilities that will help them achieve the strategic goals. In other words, in this step, you should analyze how to improve your current cybersecurity program according to the security needs of your enterprise. Since every improvement will cost resources such as money, staff, and time, leaders should think about the different cybersecurity management strategies available to them and the pros and cons of each option. Additionally, it may be wise to outsource some or all of the security tasks to a third-party organization.
Step 4: Document the Cybersecurity Strategy
Once you have decided on a cybersecurity strategy, the final step is to document it thoroughly. This includes writing risk assessments, cybersecurity plans, policies, guidelines, and procedures to accomplish the security objectives of your organization. Moreover, it is also important to ensure that your cybersecurity team, who will be performing the relevant security tasks actively participate in drafting and providing feedback on the document.
Additionally, your cybersecurity strategy will also need upgrading to keep pace with the ever-evolving threat landscape. This will demand a change in your cybersecurity culture, awareness, and training efforts with the ongoing transformation of your risk profile.
How to Future-Proof a Cybersecurity Strategy?
Since developing an effective cybersecurity strategy requires a lot of resources and expertise, it is important that your security framework withstands the test of time. One way to make your cybersecurity strategy fail-proof is to pressure test your strategy. To test the robustness of your cybersecurity framework, simulate a phishing attack. Then determine:
How your employees are handling it
Could they recognize the scam as they went about their work?
"Real-life training" of this nature can help you identify the skills gaps in your team and set a long-term training agenda for effective cybersecurity.
Leverage Wipro's Cybersecurity Services
The swift transition to the digitization of businesses as a result of the pandemic has led to an increase in demand for end-to-end cybersecurity implementation practices. To build a truly resilient enterprise by neutralizing emerging cyber threats while complying with tightening regulations, explore Wipro's cybersecurity and risk advisory capabilities today!